The Marketing of Milo in New Zealand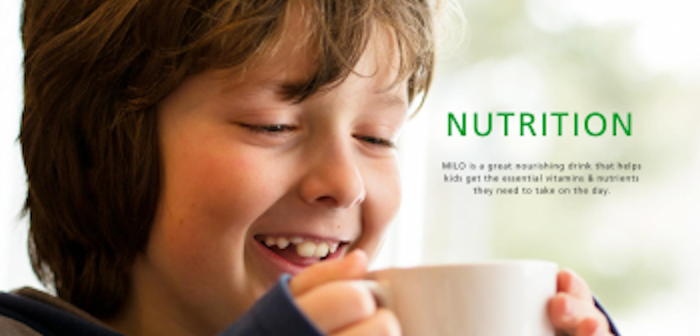 YOU'VE GOTTA BE MADE OF MILO®
Sugar companies around the world tell us we MUST exercise for good health.
"This programme aims to raise awareness of the importance of good nutrition and an active lifestyle for school aged children throughout the world."
Be Healthy Be Active
"The New Zealand initiative is a programme called Be Healthy Be Active. This is aimed at teachers of students in years 7 & 8; these children are aged from 10-13 years which are critical years in forming good lifetime habits of eating well and enjoying being active."
Nestlé New Zealand, are pretending to be nutritional experts. They are actively distorting the public understanding of good nutrition, encouraging people to look to sugar as an energy source.
The consumer advocacy group in Australia, Choice, gave Milo a special "Shonky Choice Award" in 2016.
---