We defend our fortresses with ideas like these. Each one keeping the "enemy" out.
My low fat diet reduces my weight


|
Diets always fail it makes no difference.


|
My aches and pains are normal at my age.


|
My vegetarian diet is keeping me healthy.


|
Type Two Diabetes is an incurable disease.


|
My high cholesterol is damaging my heart.


|
I follow the New Zealand Dietary Guidelines.


|
A calorie is a calorie. All calories are the same.


|
Inflammation can't be helped. Everyone has it.


|
My low fat diet protects me against heart disease.


|
My low fat, low salt, low cholesterol diet is healthy.


|
My low fat diet improves my blood triglyceride report.


|
The secret to weight loss is to eat less and exercise more.


|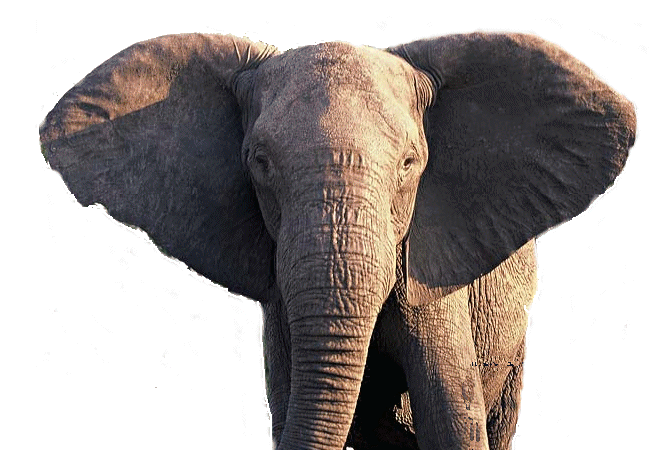 This BIG intrusion in our lives, our poor health, is silenced.
We are afraid. We hope. We pretend poor health is "normal".
We do

nothing

when we really need to act.
Can You Start the Forbidden Conversation?
Talk to family, friends, and your doctor. Talk to us.
Better health is possible.
It depends on your own knowledge.
Printed from, http://www.openfuture.biz/index.html
©Open Future Limited, January, 2016

Contact John Veitch here.